The 7-Part Program That Shows You How to Succeed Without Struggle (Simon & Schuster)
Foreword by Richard Carlson, Ph.D., author of Don't Sweat the Small Stuff…and it's all small stuff
From the back cover: In this life-changing book, sought-after personal coach and extreme athlete, Rich Fettke, doesn't just lead us down the path to success, he shows us that it can be easier and, yes, more fun.  By applying the lessons he has learned from extreme sports in this seven-part program, he shows us that learning to take risks is as important as doing your homework. Using quizzes, captivating stories, and specific step-by-step strategies, Rich explains how you can:
Create your own "luck"
Develop the courage for change
Use partnerships & alliances to expand possibilities
Take action and stay focused on your most important goals
Make fear your friend
Get — and STAY — in the zone
Extreme Success is packed with powerful new ideas and proven strategies that will launch your life to a whole new level…with a lot more fun!
In The Wise Investor Rich Fettke has created a story that will captivate you, educate you, and inspire you to behave in ways that put you on a path to financial freedom and a life of purpose.
In Extreme Success, Rich Fettke offers ways to get clear and stay focused for better results.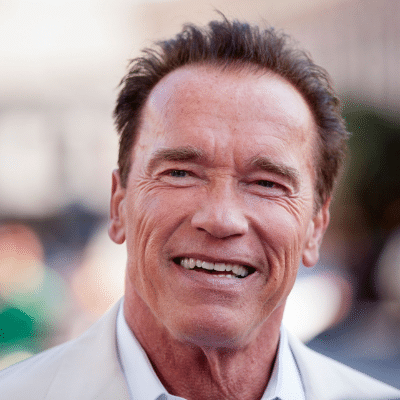 This book shows you how to improve your performance and results while reducing your effort and stress. It is an amazing system that really works!