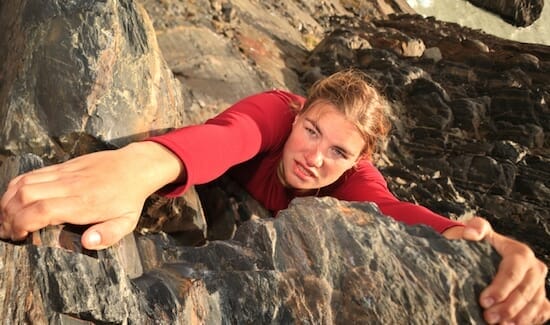 "Desire is the key to motivation, but it's the determination and commitment to an unrelenting pursuit of your goal — a commitment to excellence — that will enable you to attain the success you seek. – Mario Andretti
Are you giving it your best? Notice I didn't ask if you're trying to be perfect.
Whatever is important to you, whatever goal you're working toward — whether it's making sales calls, being a parent, performing a sport, being a friend…giving it your best will not only get you better results, it will also make you feel a lot better too.
In the agreement that I ask all of my coaching clients to sign before we begin working together, it says:
"Do your best but don't try to be perfect."
After we have signed that agreement, I assume that my clients are giving it their best.
Sometimes a client will admit they have not been giving it their best. Then they often start to beat themselves up about how they "coulda…woulda…shoulda."
Obviously, those are not very empowering or energizing thoughts.
Instead, it's much more motivating to step back and reassess your options. Look for what you can do now rather than what you could have done in the past.
I'm asking you to take a look right now. What is important to you? What is an important goal you have working toward but not really jumping in with determination, excitement and persistence?
Give it your best. Play all out. Burn brightly. When you give your best, people notice. When you give your best, you will notice. And when you notice, your self-belief, motivation and passion will improve and expand.
And then, when it comes to relaxing and recharging, make sure that you give it your best by enjoying yourself fully.